Do you have an easy way to list your current inventory for sale online? Do you want a site that impresses your customers without paying thousands of dollars upfront?
MILE Social is offering custom websites to car dealerships for a monthly subscription. This includes a brand new custom website (10 pages and under) plus a full bike inventory management program.
You get more than just a website, we will also manage your Google Business Page. MILE Social will respond to Google reviews (Reputation Management) and create custom content for you on a monthly basis. This validates your business and shows customers what sets you apart. We also update your services and hours online.
Responsive (mobile friendly) design
SEO Optimized (search engine friendly) for following keywords

NJ Used Car Dealership
Websites for used car dealerships
Best used car dealerships in NJ
Used cars for sale
Certified used cars NJ
Used cars near me

Google Business Page management included (Reputation Management)
Monthly website management included (two minor updates each month)
Contact us for pricing

MILE Social provides all the tools and we train you on how to update your inventory.
Import Inventory
Our program allows you to easily import inventory and it was designed to be as flexible as possible. You can either upload or link to a .csv or .txt file that is delimited by a pipe (|), comma (,) or a tab.
Autocheck & CarFax
Show your customers that you care about providing quality vehicles! Add this widget to your vehicle sidebar and instantly provide customers with links to a car's Autocheck or CarFax information!
If you want MILE Social to manage your inventory we can do that. Contact us today for a custom quote.
Demonstration of Front Page: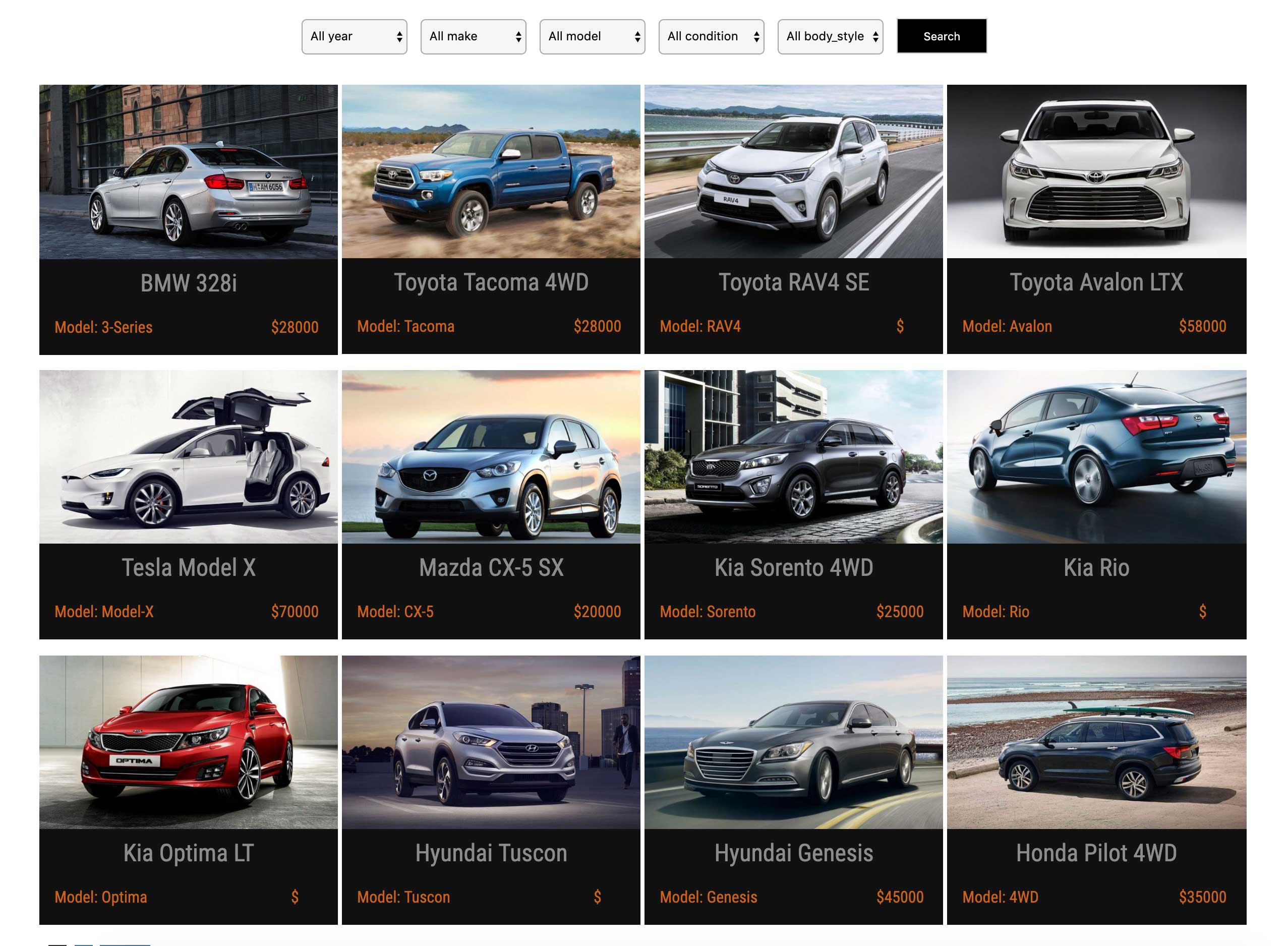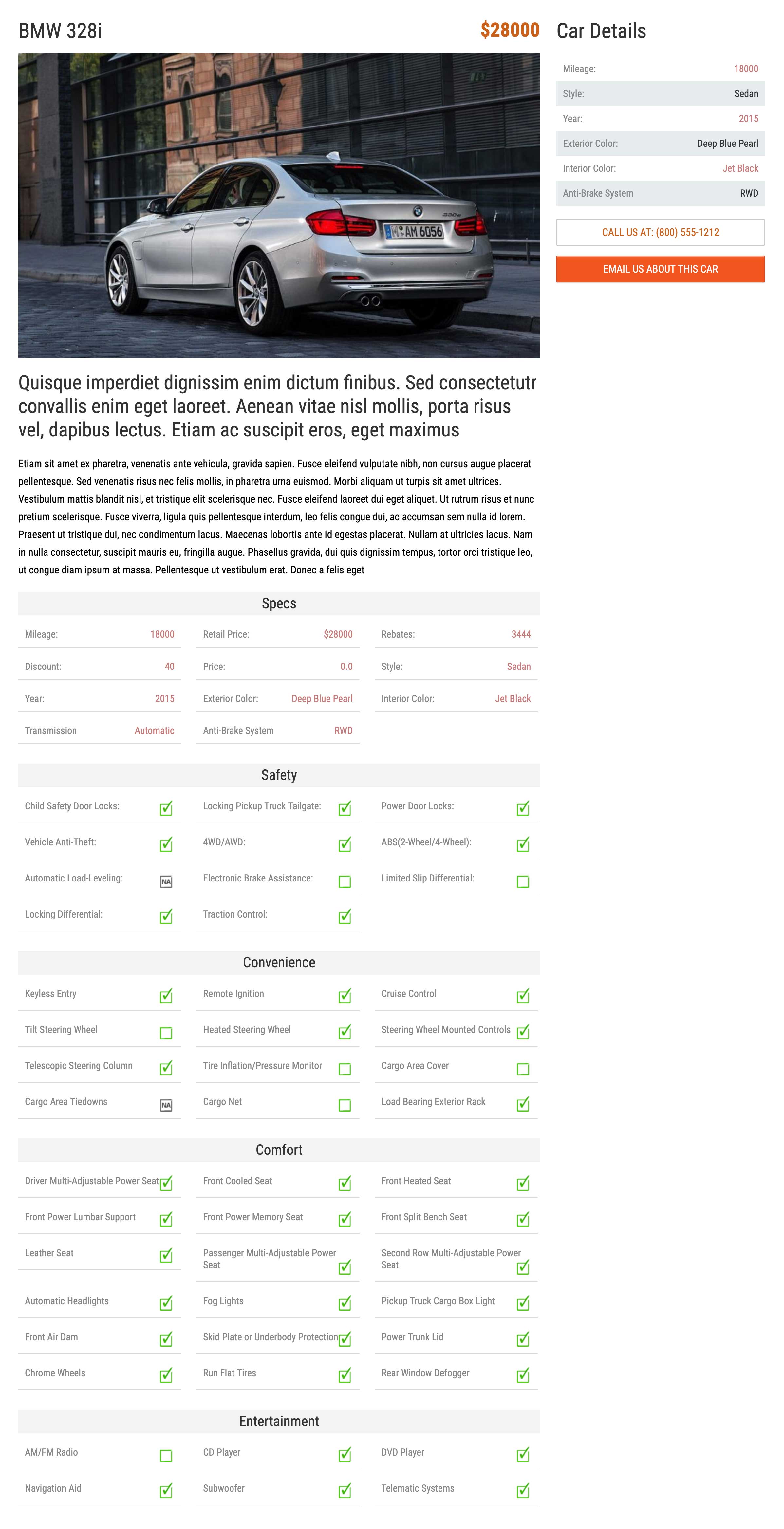 Demonstration of Backend