MILE Social created websites that receive over 10 million page views each year
Website Creation
Your website is your virtual business card. Websites need to be informative, easy to use and mobile responsive. The sites we build are secure and are designed to be fast. This results in more traffic; Google penalizes sites if they are slow to load or don't have current security certificates.
MILE Social discusses your project with you before we begin. We may also ask you to fill out a brief survey so we can get more information about your project and goals. We will design, build, and manage your site using WordPress, and maintain updates with our secure web host. Start your site now.
Our Process
After our initial project review, MILE Social provides you with sample layouts that you can approve. These layouts include the home page, sub pages, contact us page and a landing page.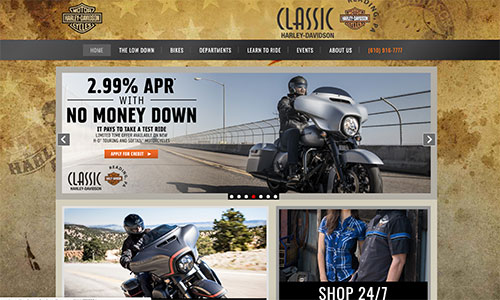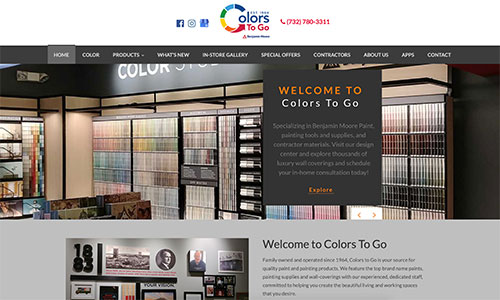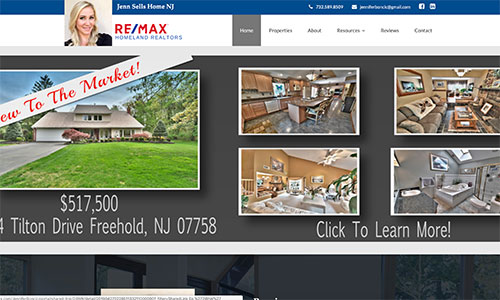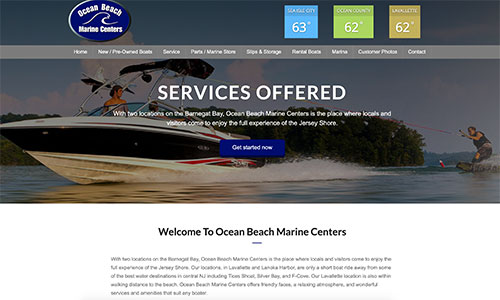 Website Management
We don't view the launch of your website as the finish line, that is the starting point.
Your website shouldn't sit still, regular updates help you rank higher in search engines. We consistenly check our sites to make sure the page speed and SEO scores are where we want them to be. If needed we take any corrective action.
MILE Social will keep your site safe by running regular backups, updating all the software and running regular malware scans.