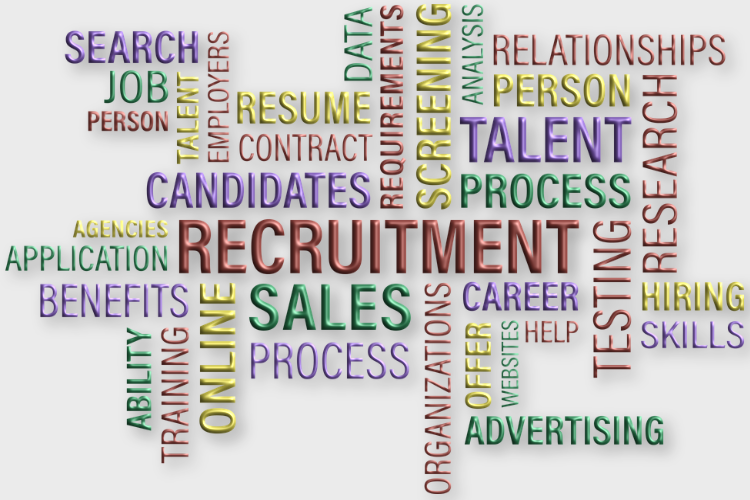 Looking For A Job? Start With Facebook.
Feb 16, 2017
By Courtney Aurillo
Employers rejoice! The world's largest social media platform is now allowing Business Pages to post employment opportunities. Going head-to-head with LinkedIn, one would wonder why Facebook has not done this sooner? Consider this move another improvement to Business Pages.
Job openings can be seen under a new tab labeled "Jobs" located under Facebooks "More Section." Companies can boost posts and push it to a specific audience that already likes their page. Looking for a job just got easier. If your company would like to utilize this feature ask your social media manager to explain how it works or you can reach out to MILE Social.