We understand running a Harley-Davidson Dealership is a full-time job. You understand your dealership needs to be on social media, but do not have the time to manage it. That's where MILE Social comes in. Do not miss out on the opportunity to reach an untapped market and potential customers.
Did you know?
Social media provides more outlets for potential customers to reach out to you. Examples are Messaging, Call Now, Get Directions, and Chat Now.
Facebook has more than 82.45 billion active users. 68% are ages 50 to 64, making it a great platform to build brand confidence and speak to your audience.
Instagram is the perfect platform to attract a younger generation of Harley riders with live videos and photos.
Your Google My Business listing offers tremendous search engine optimization (SEO) benefits. Managing and keeping it up to date is very important.
Hashtags can expand the reach of your posts.
All photos and videos need to be optimized for different social media platforms.
You should respond to every online review and customer inquiry.
MILE Social already works with Harley-Davidson dealerships and has full access to h-dnet.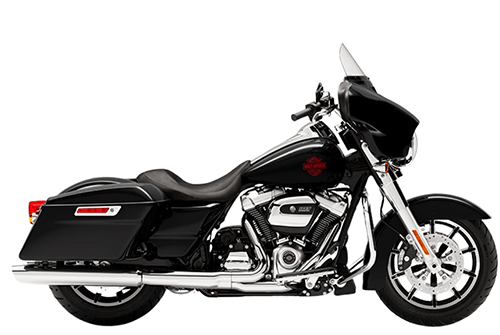 Find out more:
Please fill out the contact form below and let us know about your goals. We will email you back with social media tips for your business.